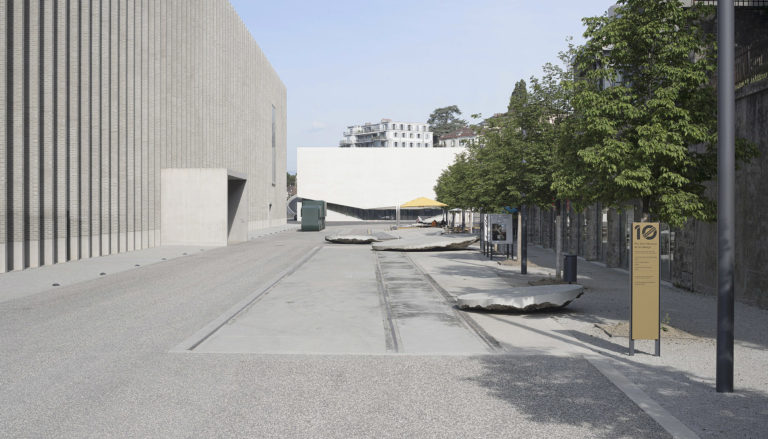 Accessibility
Plateforme 10 continues to implement a policy of inclusion for persons with disabilities.
An inclusive culture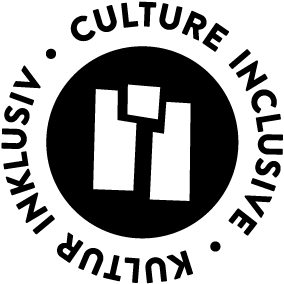 The 3 museums of Plateforme 10 are committed to guaranteeing disabled visitors full participation in cultural life without hindrance or obstacle in accordance with the "Culture Inclusive" label awarded by the Inclusive Culture Department of Pro Infirmis.
Each museum offers its own specific responses to the needs of disabled visitors:
How to access the site
The Plateforme 10 arts neighborhood is accessible to all persons with reduced mobility. (PMR).
The entrance to the site is around 100 m from Lausanne's main train station – please be aware that the sidewalk for accessing the Plateforme 10 neighborhood has a rather steep incline.
The entrance to the MCBA building is around 300 m from the entrance to the site, while the entrance to Photo Elysée-mudac building is around 400 m from the site entrance.
Plateforme 10 is also accessible via an elevator from Avenue Ruchonnet.

Access by car and parking
It is possible and permitted to drive persons with reduced mobility to the Plateforme 10 site and the museums' entry points. Parking on site, however, is prohibited. Vehicles accompanying persons with reduced mobility can be left in a parking spot located above the site and limited to persons authorized to use a disabled parking pass.
Access from Avenue Louis-Ruchonnet
There is an elevator to access the Plateforme 10 site.
GPS location 46°31'06.3″N 6°37'29.1″E
Admission
Disabled persons enjoy reduced admission to the three Plateforme 10 museums while the person accompanying a disabled person is admitted free of charge.