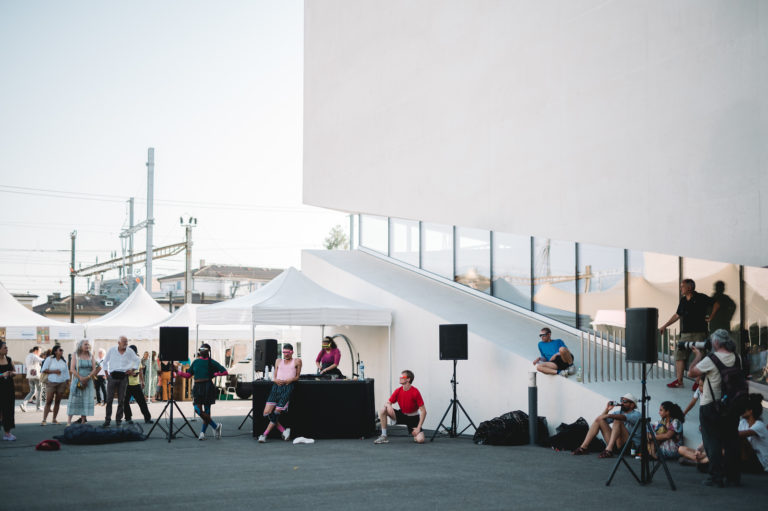 Arts district
The Plateforme 10 site is home to 3 museums of the Canton of Vaud, mudac, Photo Elysée, and MCBA, as well as the collections of two foundations, Toms Pauli and Félix Vallotton. But Plateforme 10 is also a real Lausanne neighborhood with its welcoming esplanade which boasts restaurants, terraces, book- and giftshops, and arcades.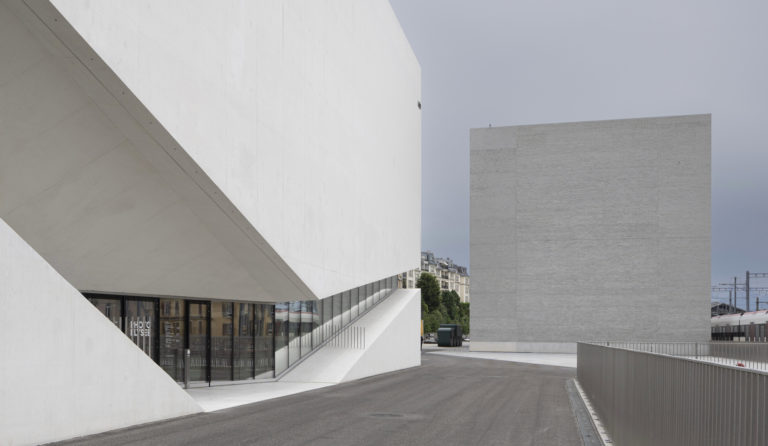 Fondation Plateforme 10
Fondation Plateforme 10 is a foundation supported by the State of Vaud. Its main mission is to manage and foster three cantonal museums, MCBA, mudac, and Photo Elysée, while developing all of the functions, infrastructure, activities, and events that make up the Plateforme 10 site.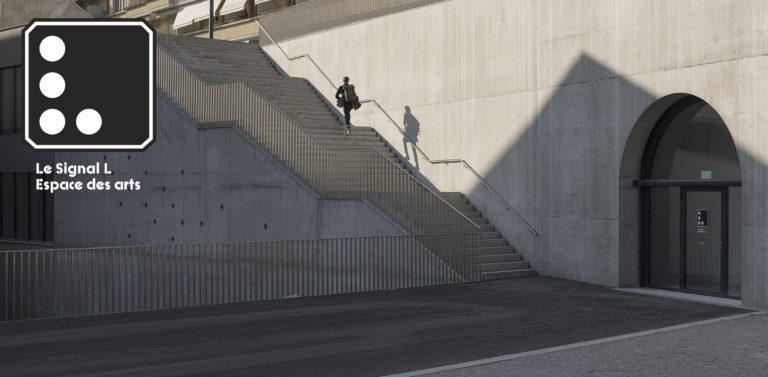 Le Signal L
Le Signal L is an arts space dreamed up with the Fondation Leenaards, where artists, curators, and partnering institutions propose projects related to the exhibition themes being treated by the museums of Plateforme 10.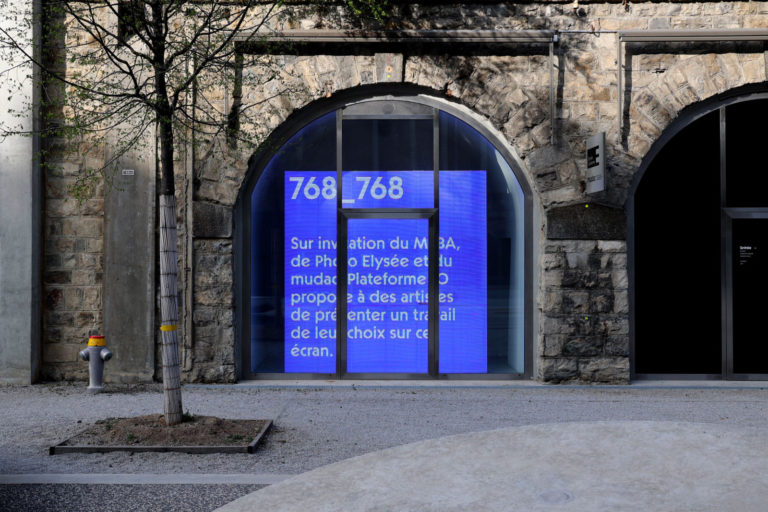 Arcades
Plateforme 10's arcades run along the north side of our site, from the mudac – Photo Elysée building to the east side of the esplanade. There you will find the restaurant Arcadia, the bar Le Nabi, and the Caran d'Ache space, along with other venues for art and art making.