TRAIN ZUG TRENO TREN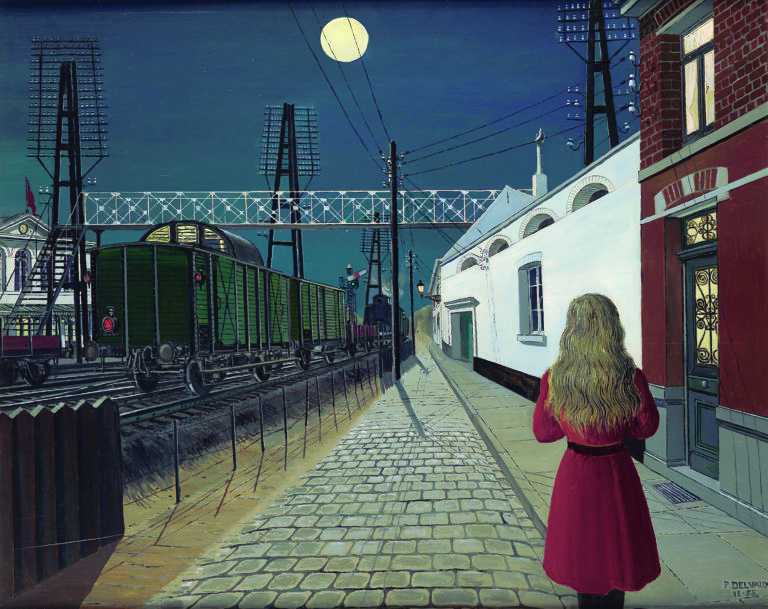 An arts district, a square before the city railway station… Plateforme 10 has been built on the site of a former Swiss railroad workshop and yard. It lies at the heart of the historic transformation of Lausanne's main station. For the inauguration of this new neighborhood, the 3 museums making up Plateforme 10 – MCBA, mudac, and Photo Elysée – have decided to pay homage to the site's railroading past with 3 exceptional shows organized around the common theme laid out by the overall title, TRAIN ZUG TRENO TREN. Simply "train" in Switzerland's four official languages, the title suggests a whole program that clearly reflects Switzerland's collective imagination.
Buy this ticket
1 theme, 3 exhibitions
Alluding to railroad imagery and the important role it has played throughout the history of art and art making since the Industrial Revolution, the exhibition TRAIN ZUG TRENO TREN is the result of an intense cross-disciplinary collaboration of the 3 museums of Plateforme 10.
The show brings together and sets in dialogue a number of masterpieces and great classics by a range of artists, from Hopper to de Chirico, and includes pieces from all the fields of contemporary creativity, from design and photography to advertising. The three individual shows making up TRAIN ZUG TRENO TREN are a stunning piece of work and the very heart of the arts district and its inaugural program.