July 6 and 7: Festival de la Cité at Plateforme 10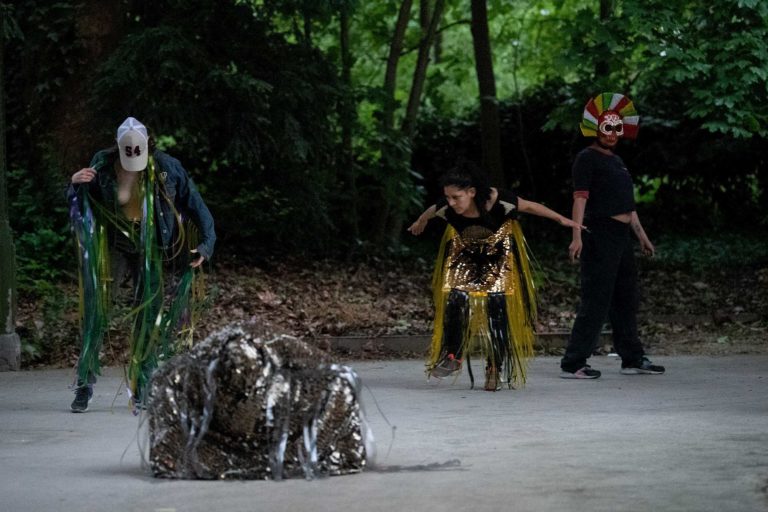 Wednesday, July 6, 2022
Thursday, July 7, 2022
From 7 to 8:30 pm
This dance is rooted in a form of ancient pre-Hispanic ritual, the result of the encounter between a "Danza de Conquista", (dance of conquest) and the battles between the Moors and the Christians in the Iberian Peninsula.
This performance was revived in the 1990s by a group of young people from Matamorox, Tamaulipas (MX) on the border between Mexico and the United States. Led by Rodrigo de la Torre, this dance is now practiced in a context where extreme violence, narcotics trafficking, militarization and cheap labor meet.
Frontera | Border proposes a living monument, a monumental dance, as a tribute to the power and resilience of those whose bodies carry the borders to those who dare to cross them.
The piece corresponds to the fourth volume of the research on "Human Movements in Danger", a long-term research conducted by choreographer Amanda Piña on the current loss of planetary bio-cultural diversity.
More information on the Festival de la Cité de Lausanne website