Inaugural weekend: the program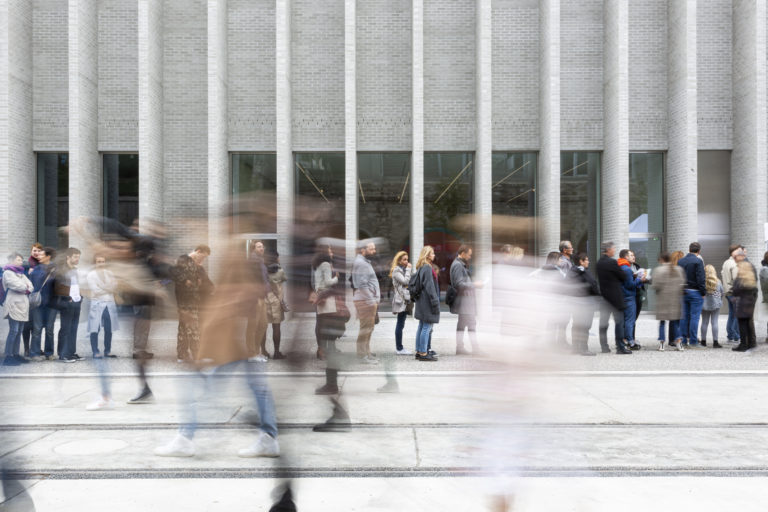 Plateforme 10 is throwing open its doors for a festive weekend of events – all of it entirely free!
The new building that is home to two museums, Photo Elysée and mudac, will be welcoming the public for the very first time, while the three parts of the exhibition Train Zug Treno Tren mounted by those two museums and MCBA, will be opening in their respective museums as well. To celebrate these events, the museums will be staying open later than usual:
Saturday 18 June, 10 am – 1 am the following morning
Sunday 19 June, 10 am – 8 pm
On the Plateforme 10 esplanade as well as the 2 buildings of the museums, Signal L, and the Arcades, the party will go on without stop.
See you soon on Plateforme 10!
Reduced mobility
Plateforme 10 is accessible to all persons with reduced mobility. Lifts are available in each of the buildings. A lift also provides access to the Esplanade from Ave. Ruchonnet. Two disabled parking spaces are available at the end of the Ave. Ruchonnet access (GPS 46°31'06.3′′N 6°37'29.1′′E).